Hi, 52er! Congrats on completing your Will You 52?(WY52) course material.
Now, it's time to walk out these steps of praise, prayer, and thanks.
As you know, the concept of weekly intercessory prayer is straightforward. However, being able to build strong habits and continue week-to-week is what can get tough.

Let's do this together!
 By yourself, this could be tough to stick with. 
Here's the fix. God is partner #1. I put my trust in God to help me reach the goal - week by week.
Let us be your partner #2. Join our WY52 Walk It Out program where we'll partner together to go through your first 3 months of the program.

You've already completed an in-person or virtual course on the Will You 52? (WY52) material.
You're in the early stages of your "fifty-two" walk and would like to team up to complete a strong 3 months of thank yous. 
You may have been with us for a bit, and like the idea of doing this together.

This is the next step for you to go after this God-sized goal!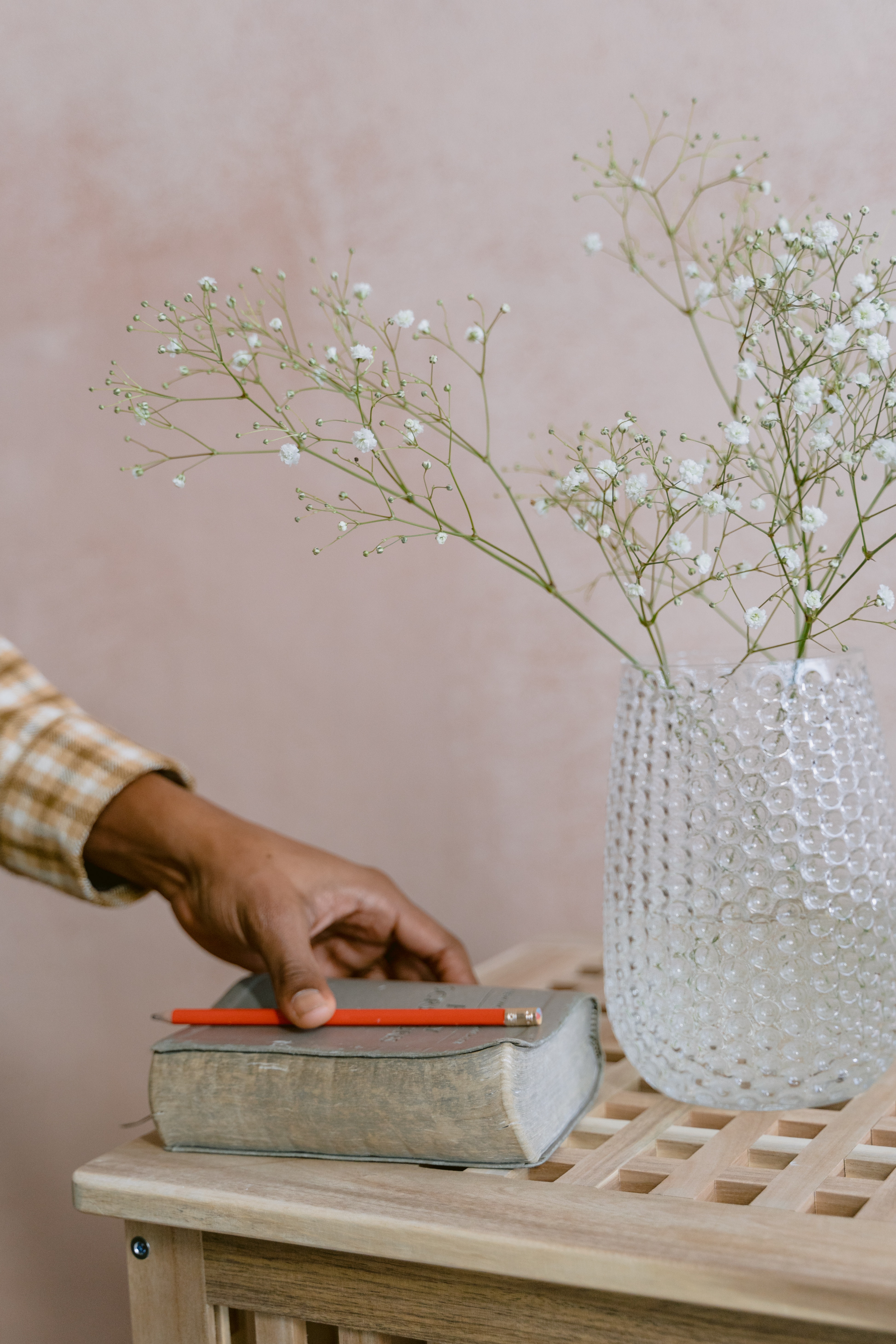 Tell me more!
WHEN DO WE START?
The program will run from April - July 2023.
The kit materials will be sent via mail. You'll then receive emails regarding course details.
ARE THE SESSIONS LIVE?
Yes! The kickoff and celebration will be held live via Zoom and run on two Sunday afternoons.
Our reoccurring accountability sessions will also be held via Zoom.
WHAT IS THE INVESTMENT?
The financial investment is three payments of $30/month. The time investment is roughly 1hr per week. This is the combined time of our 15-min accountability sessions and time you spend as you fifty-two.
WOW, CAN I DO THIS? IS THIS REALLY FOR ME...
Yes, you can do this! With God's help, all things are possible. With the Will You 52? community beside you as well...you will be loved and supported through the peaks and pits.
There may be bumps along the way, but definitely blessings through the growth.



HAVE MORE QUESTIONS?
Schedule a quick 15-min intro call with me to learn more.
Questions can also be sent to [email protected]. I'm happy to help!