Do you feel the need to give God more?
Do you miss your friends & family?
Do you long for a positive life change?


Will you 52?
Our years are often started with setting "New Year's Resolutions" or by refreshing our list of life goals. If you are anything like me, making these lists may be pretty easy. I can rattle off MANY items that I'd like to start, stop or keep doing. However, where the trouble came was actually accomplishing them...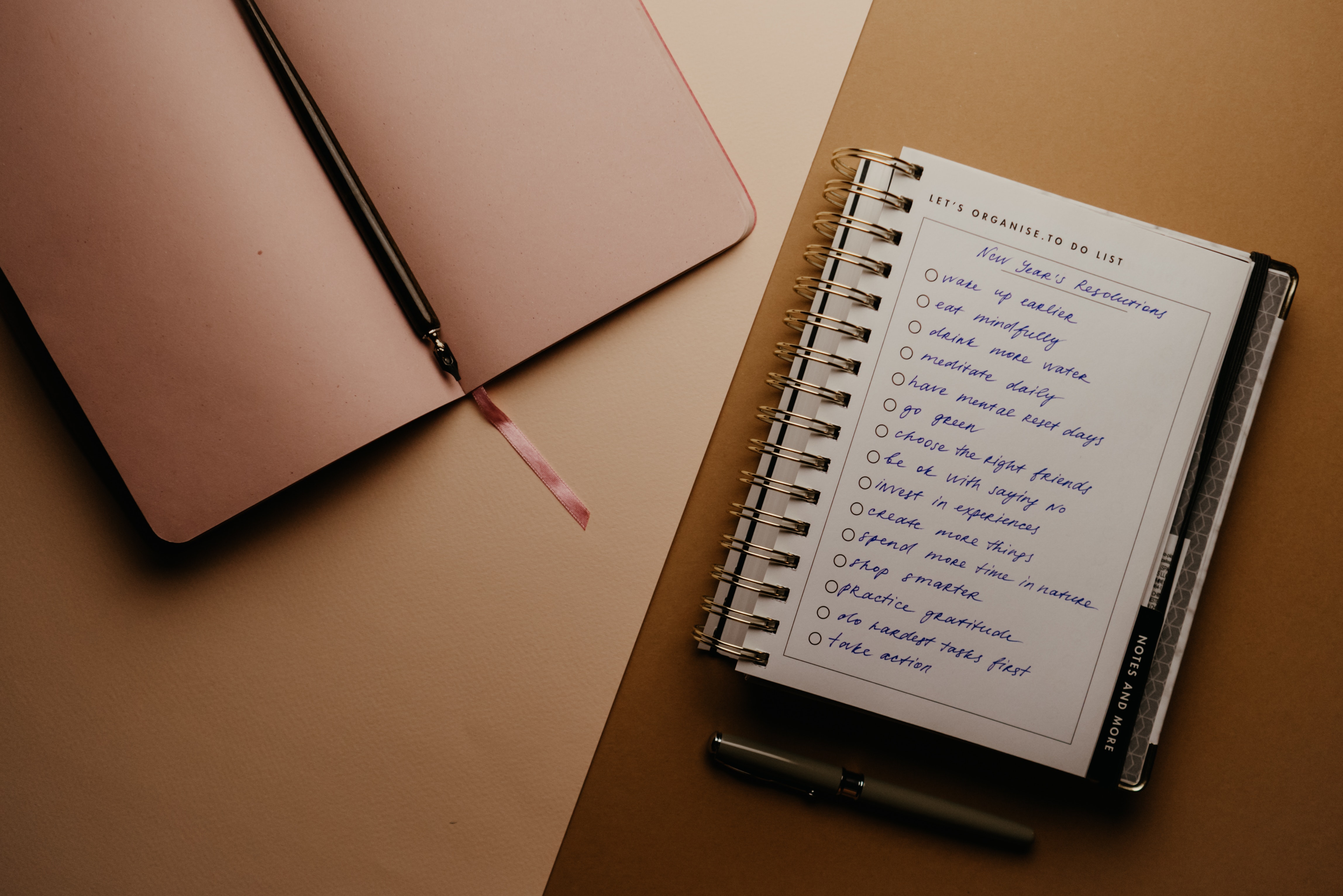 I believe that we are meant to do more than stay busy, feel disconnected,
and live unfinished.
By living a life of praise, prayer, and thanks, we can create change!  
My breakthrough came when God asked me one question...Will You 52? And I said, YES!
What's Will You 52?
This is a concept of being intentional with what God has given through a focus on praise, prayer, and thanks. Living every week, every day, and every moment with my mind on loving God more and sharing love with others.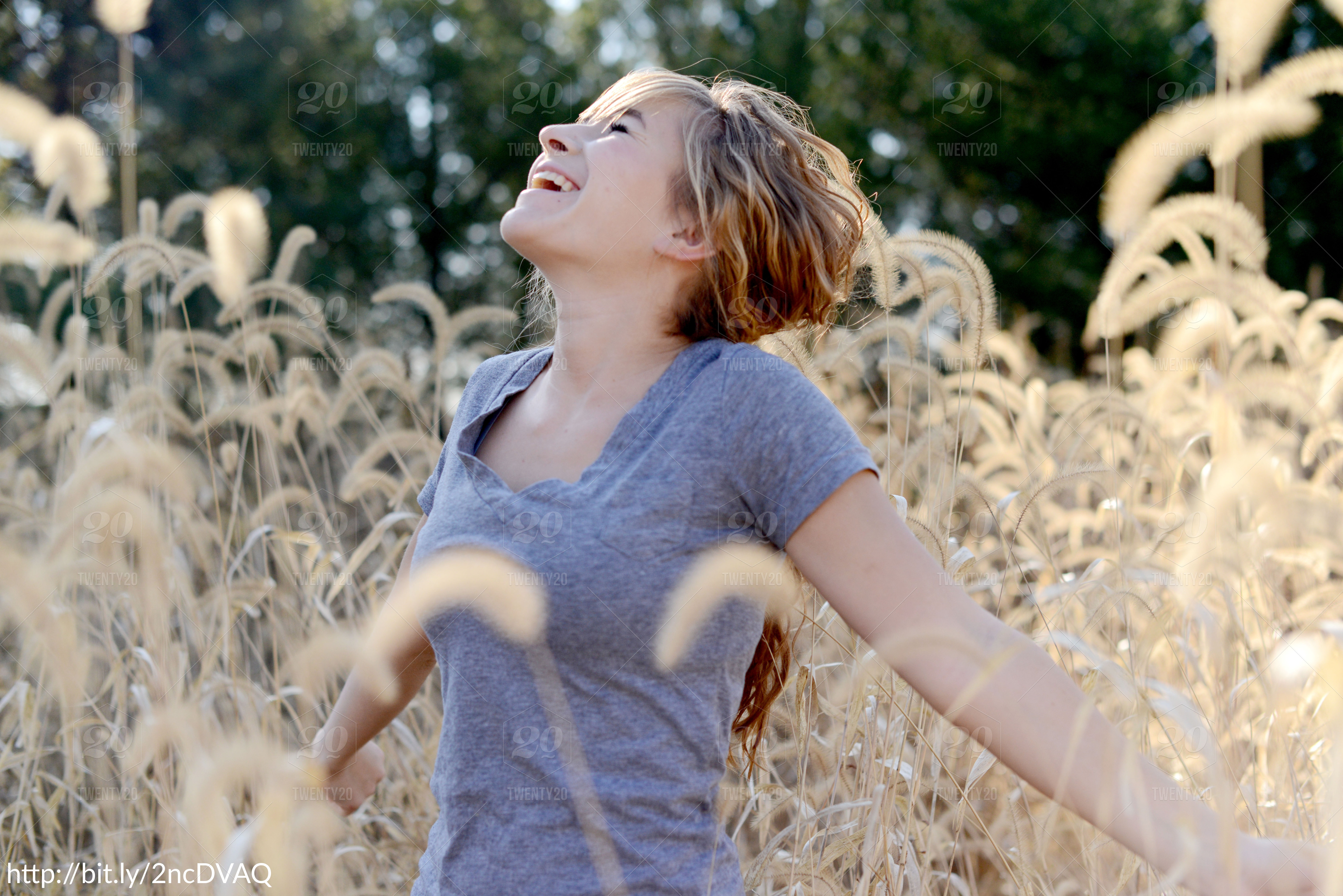 Praise
Praise God for being awesome and blessing you with this person.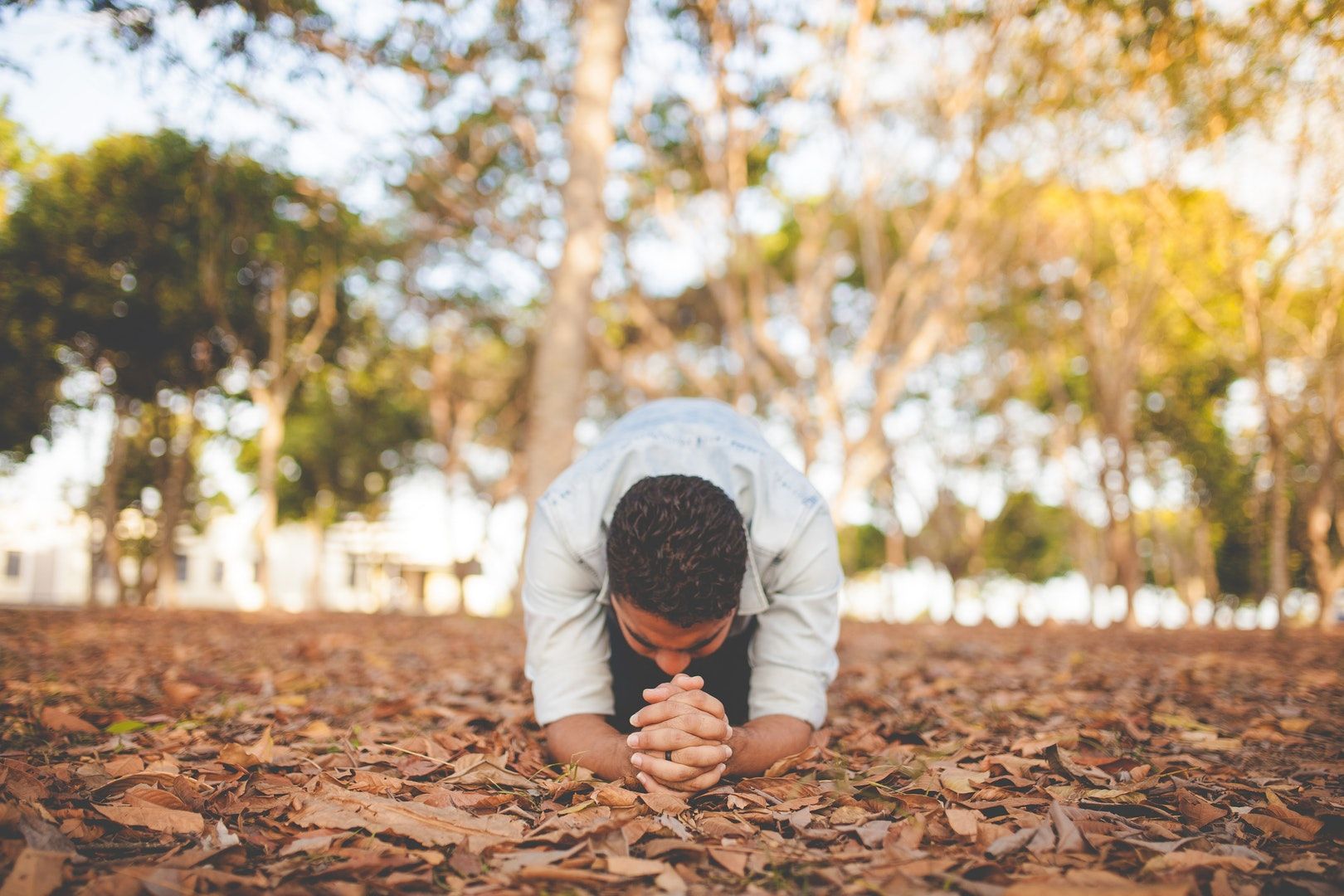 Prayer


Pray for them in whatever areas you think of.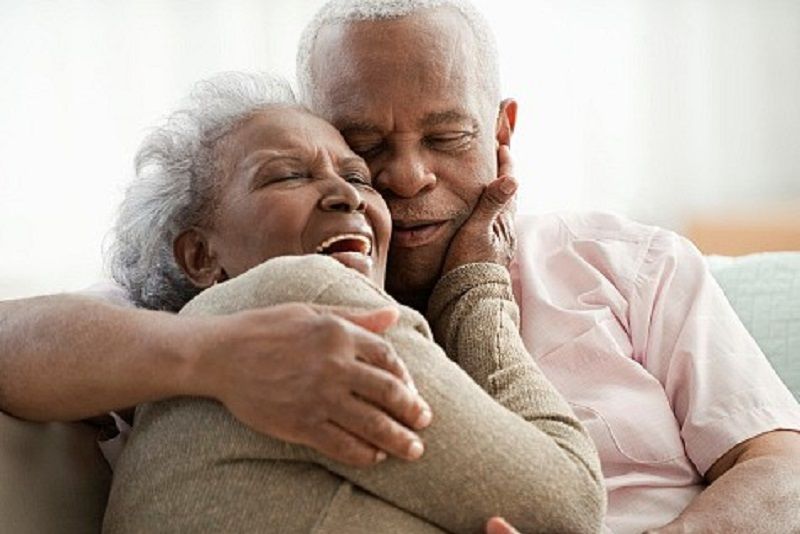 Thanks
Send a note to thank them for being so special to you.
It may seem like a small or simple act,
but believe me...it has a huge impact!
By me committing to "try" this big God-sized goal of weekly prayers, I grew closer to God and was able to see more clearly how to break out of my cycle of starting and not finishing. 
I was building my trust muscles in God and God's promises. And acknowledging that I can't do these things alone. I needed God and others to help me create change.
FAQs
WHEN DOES THE COURSE START?
This is a self-paced class. You'll get immediate access to the videos upon registration. You can go ahead and complete the Welcome section while you wait for your book to arrive.
Your book will be sent via mail once the order is placed.
HOW LONG WILL IT TAKE TO COMPLETE THE COURSE?
The pace of the course is really up to you. Typically, students will do one major lesson per week. This gives time for reflection, prayer, homework, etc.
WHAT IS WY52 AND 52TY? WHAT'S ALL OF THIS MEAN?
WY52= Will You 52
52TY = 52 Thank Yous
52er = Someone who is a part of the WY52 or 52TY journey. Whether on week 1, week 37, or they just now said "Yes, God. I'll go for it."
I'M ALREADY DOING 52 THANK YOUS. DO I NEED THE CLASS?
52 Thank Yous at its core is praise, prayer, and thanks. This class gives you the opportunity for dedicated study and reflection on each of these topics. Think of it as a way to enhance your experience.
Whether you're part of the online course, live class sessions or you step through the book or thank yous on your own...we're here to support you!
WOW, CAN I DO THIS? IS THIS REALLY FOR ME...
Yes, you can do this! With God's help, all things are possible. With the Will You 52? community beside you as well...you will be loved and supported through the peaks and pits.
There may be bumps along the way, but definitely blessings through the growth.
HAVE MORE QUESTIONS?
Schedule a quick 15-min intro call with me to learn more.
Questions can also be sent to [email protected]. I'm happy to help!



Check your inbox to confirm your subscription